Sponsored by Kaiser Permanente
Each Wednesday during September and October, Family Day at the Park will publish one "secret word" on social media. Anyone who comes to the Friends of the Stockton Public Library Book Store the following Saturday and says that week's secret word to any bookstore staff, they will be able to pick one free book from a designated table.
Make sure check back each Wednesday to find out the new Wacky Word!!
Friends of the Stockton Public Library Book Store
1724 W Hammer Lane
Stockton, CA 95209
Right next to Gymstars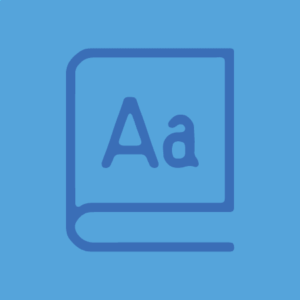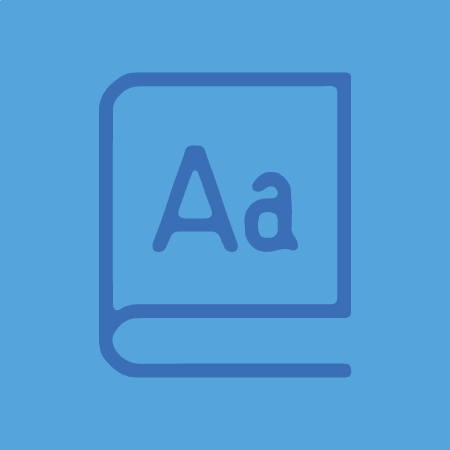 Head on over to the Friends of the Stockton Public Library Bookstore any time Saturday, October 31st and say "zamorano" to pick one free book
Read More »