Sponsored by University of the Pacific
In Library Lane, you will discover a love for reading and literacy. Spend some time listening to local authors or enjoy a Superhero read a story under the shade of a tree. University of the Pacific's Beyond Our Gates program inspires all of us to work together to increase the community's love of ready and learning.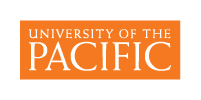 Beyond Our Gates still going strong
Beyond Our Gates is celebrated its 10th anniversary in 2020.
The program was founded in 2010 by Pamela Eibeck, the 24th president – and first woman have the position – at University of the Pacific.
President Eibeck sought to form a stronger bond between campus and community. Beyond Our Gates has grown to the point that it now has more than 100 members from 75 community organizations, school districts, businesses, the faith community and others.
Beyond Our Gates programs have included:
Sponsorship of Library Lane at Record Family Day at the Park;
The Every Day Counts Attendance Challenge;
The annual San Joaquin County Literacy Report Card;
Quarterly meetings of the Beyond Our Gates Community Council;
$325,000 in early-literacy mini grants over the past five years;
Support of many community literacy-based operations.
"I am proud of the ways in which Beyond Our Gates has maintained and grown," said Eibeck, now retired. "These 10 years of community commitment have been wonderful, and I look forward to more success in the years to come.
If you have questions about Beyond Our Gates, contact Pacific Community Relations Director Mike Klocke at mklocke@pacific.edu
As you stroll through Library Lane, you will find great places to discover a love for reading and literacy. Hit up the Used Book Sale early for the best used books, spend some time listening to local authors as they bring their books come to life, or enjoy a Superhero read a story under the shade of a tree. University of the Pacific's Beyond Our Gates program inspires all of us to work together to increase the community's love of ready and learning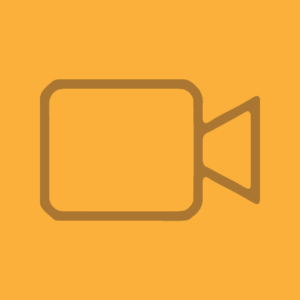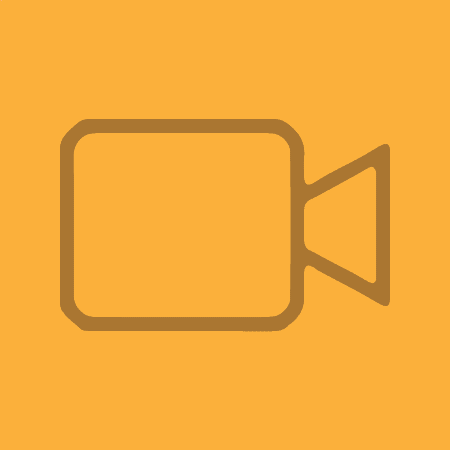 Pull up a seat and let's listen to Wolverine reading The Lorax. https://youtu.be/PixCWJm3rU0 Sponsored By pacific.edu
Read More »
University of the Pacific
KVIE
iHeart Media
Library and Literacy Foundation
Stockton-SJ County Public Library Services