Sponsored by Kaiser Permanente
Family Fun Friday sponsored by Kaiser Permanente will have local authors, musicians, storytelling, music, and much more for you to enjoy with the whole family.
For more than 75 years, Kaiser Permanente has been improving the health of the communities they serve through outreach, education and community partnerships. Kaiser firmly believes that education and literacy are the key to leading healthier lives. Their support for Family Day at the Park is so appreciated and we could not put on this virtual event without them.
Live well, be well, and thrive!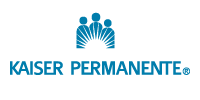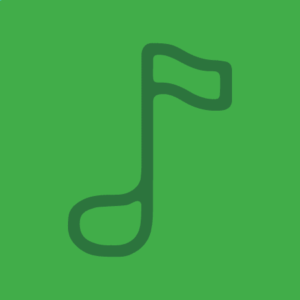 Join us for a fun video created by Rob Kroff – Henry's Story
Read More »